Our Coptic Church is a kind community that encourages spiritual growth.
>
Church Services
Join us for an uplifting message of hope and love. Experience powerful preaching and worship with a vibrant community while you learn the word of God.
>
Church Activities
Real people, fun actives, awesome music, and relevant teachings. Something for everyone and you can come as you are. This is another way we serve the community and build relationships.
>
Bible Classes
We provide a comprehensive Biblical and Theological education to encourage spiritual growth and equip leaders to help others grow spiritually.
>
Personal services
Personal services such as visitations/home blessings, confession, and pastoral advice will be made digitally through appointments that best fit the congregation's time.
The Coptic Orthodox Church
The Coptic Orthodox Church of the Oriental Orthodox Church is deep rooted with an extremely rich history and blessed with detailed traditions and rituals that are shielded by symbolism and reasoning.
The Coptic Church dates back to the first century and was established after the coming of Christ and after His Ascension.
Following the feast of the Pentecost (Descension of the Holy Spirit upon the Apostles), St. Mark, one of the Apostles and one of four Evangelists, set out to Africa to spread the word of God that was given to him.
The Coptic language originates from the Ancient Egyptian language of Hieroglyphics merged with Greek. For those reasons, thanks to St. Mark and his struggles, he was able to establish churches all over Africa and specifically the first Coptic Orthodox Church being established in Alexandria, Egypt.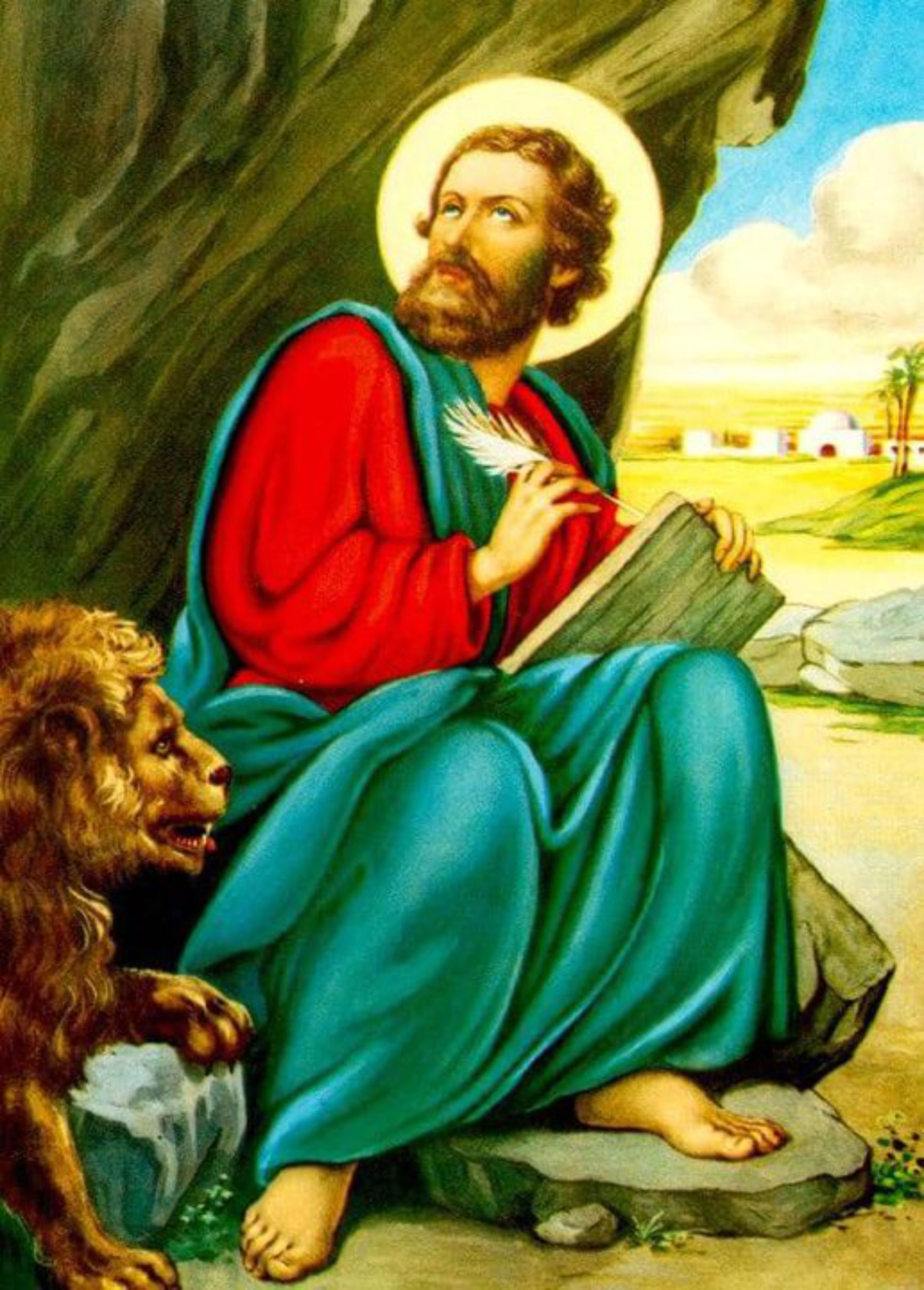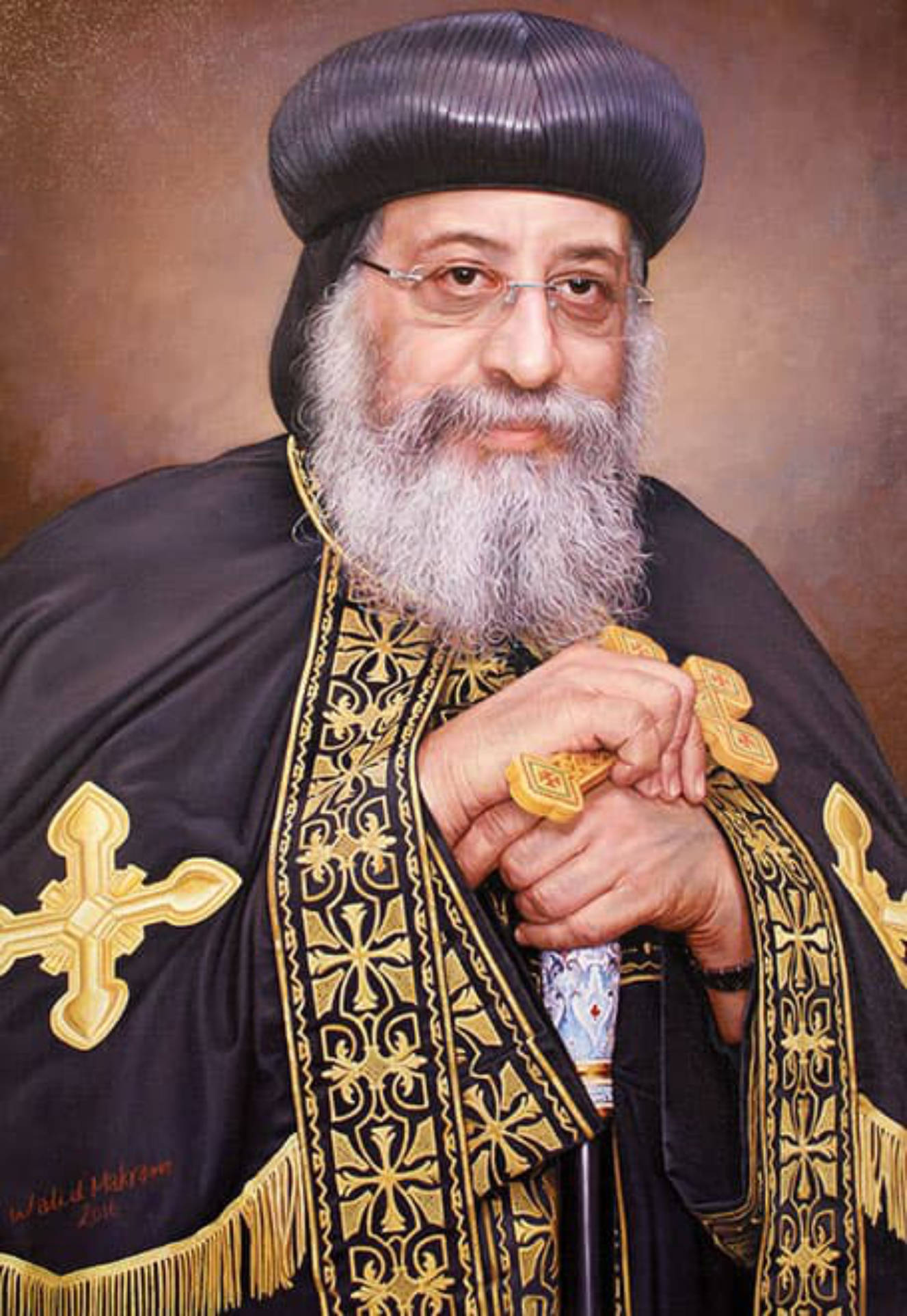 POPE TAWADROS II BIOGRAPHY
"His Holiness Pope Tawadros II was born Wagih Sobhy Baky Soliman on November 4th, 1952 in Mansoura, Egypt. His father was an irrigation engineer and his family moved around during his childhood from Mansoura to Sohag and then to Damanhour.
He received his bachelor's degree in pharmacy in 1975 from Alexandria University and earned a fellowship for the World Health Organization from the British International Health Institute in England in 1985. He attended the Coptic Seminary and graduated in 1983. He then worked as a manager in a pharmaceutical company in Damanhour that was owned by the Ministry of Health.
HIS EMINENCE METROPOLITAN YOUSSEF BIOGRAPHY
"Listening to the call of the Lord Jesus Christ, His Grace Bishop Youssef entered the monastic life in 1986 at the El-Souryan Monastery. He was ordained into the priesthood in 1988. Then in 1989, he came to the United States under the auspices of His Holiness Pope Shenouda III, the 117th Pope of the Holy See of St. Mark. He was appointed resident priest to serve the Coptic congregation of St. Mary Church in Dallas/Fort Worth.
In 1992, His Grace was ordained as General Bishop and in 1993, His Grace was appointed to oversee the Southern Coptic Diocese. In 1995, His Grace was enthroned as the first Bishop of the Coptic Orthodox Diocese of the Southern United States.
His Eminence was elevated to the rank of Metropolitan on November 20th, 2022 by His Holiness Pope Tawadros II."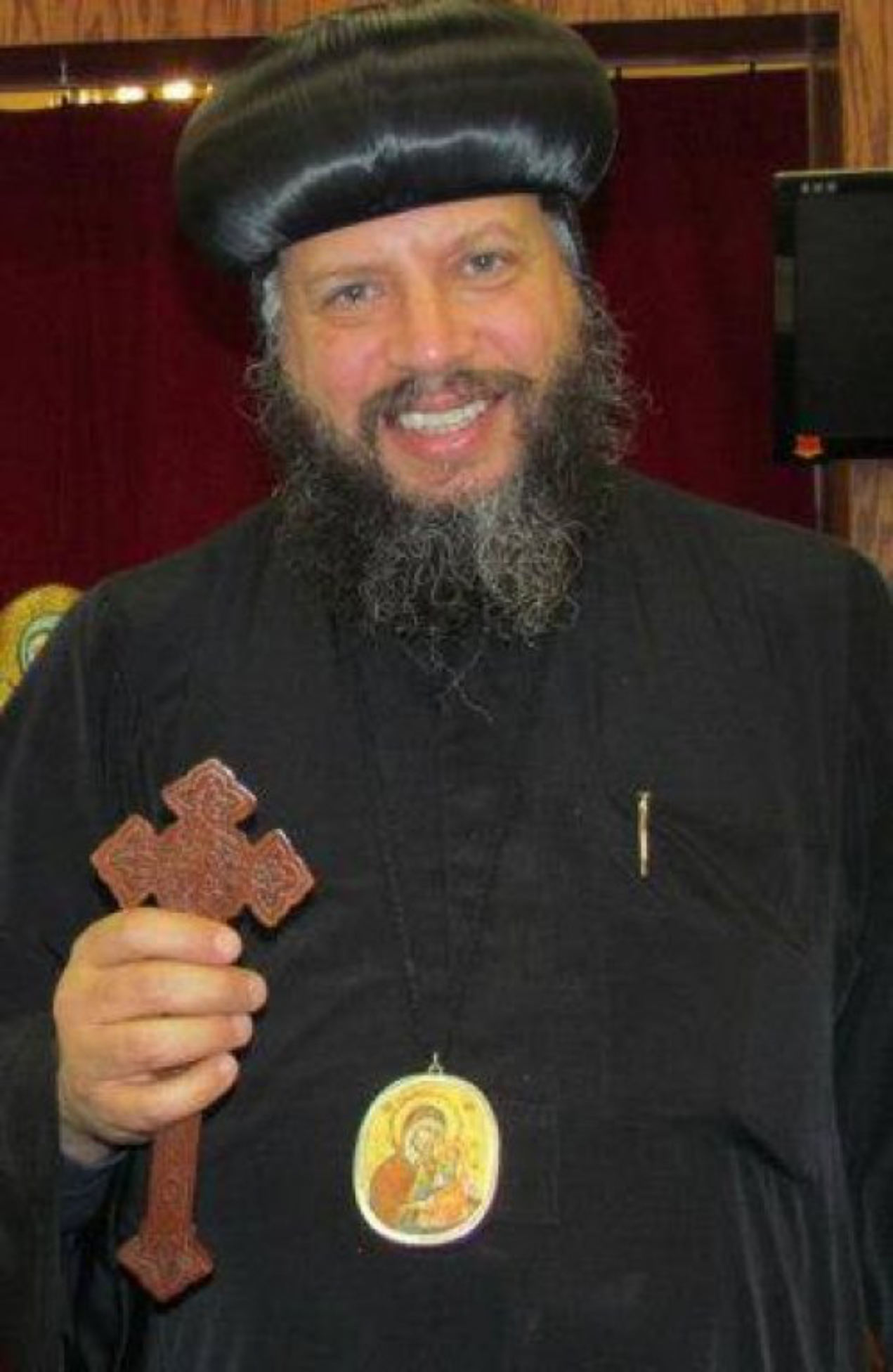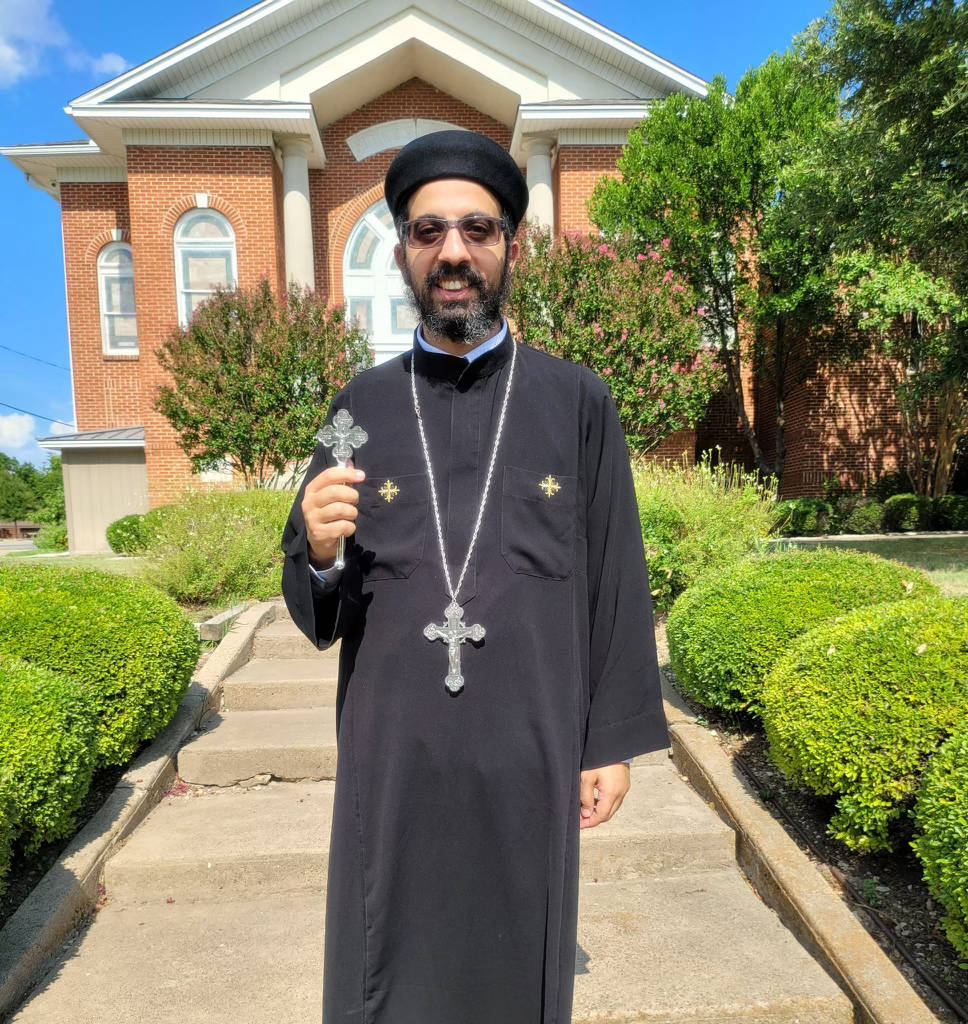 FATHER PIMEN BIOGRAPHY
Fr. Pimen Ayad is the priest for St. Mark Coptic Orthodox Church in Prosper, TX. H.G. Bishop Youssef ordained him priest on October 17th, 2021, with the presence of H.G. Bishop Suriel, H.G. Bishop Basil and H.G. Bishop Gregory. Fr. Pimen has been serving within the Diocese of the Southern United States since October 17th, 2021. We pray that the Lord will continue blessing his service."
Be a part of our spiritual community.